You have planned a trip to Morocco and you absolutely want to discover the fascinating landscapes of the Moroccan deserts ? What a wonderful idea! To make your trip even more extraordinary, we invite you to discover 4 extraordinary circuits to experience in the heart of the desert! Sleep under the stars in a bivouac, learn meditation in the Sahara, wake up in the heart of the dunes or participate in sporting and adventure challenges… So which experience will you choose?
Sleep under the stars in the desert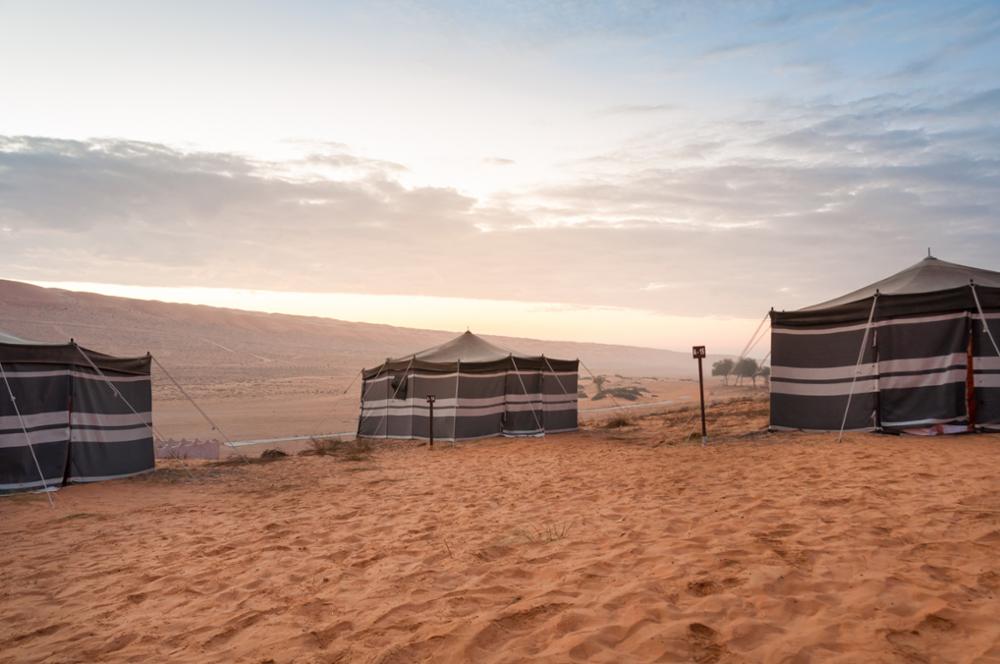 This is an experience to live at least once in your life! It must be said, sleeping in the desert allows you to observe the stars like nowhere else without light pollution and in absolute calm. To sleep under the stars in the Moroccan desert , we recommend that you go to the Merzouga desert located in the south of the country on the Algerian border.
Easy to access, this desert and its 100 km² of dunes have something to dream of. And for good reason, to bivouac in the desert of Merzouga is to enjoy an extraordinary show in the famous erg Chebbi. You will be able to enjoy the yellow and black sand dunes as far as the eye can see, some of which reach 150 meters high. No doubt, you will be captivated by these landscapes from sunset to sunrise. During the day, you can also take advantage of your getaway to try out some unusual activities such as snowboarding on the sand!
In addition to the disconnection and relaxation sessions which will take place in broad daylight but also at night with meditation sessions under the stars, you will also have the opportunity to discover the desert landscapes of Morocco by taking a walk in the sebkha Oum Dba, a 4×4 excursion around the Oum Dba sebkha or a 4×4 excursion of the salt flats and the immense depression of Tah.
Go meditate in the Moroccan Sahara by signing up for our Start again on the right foot in the Sahara tour